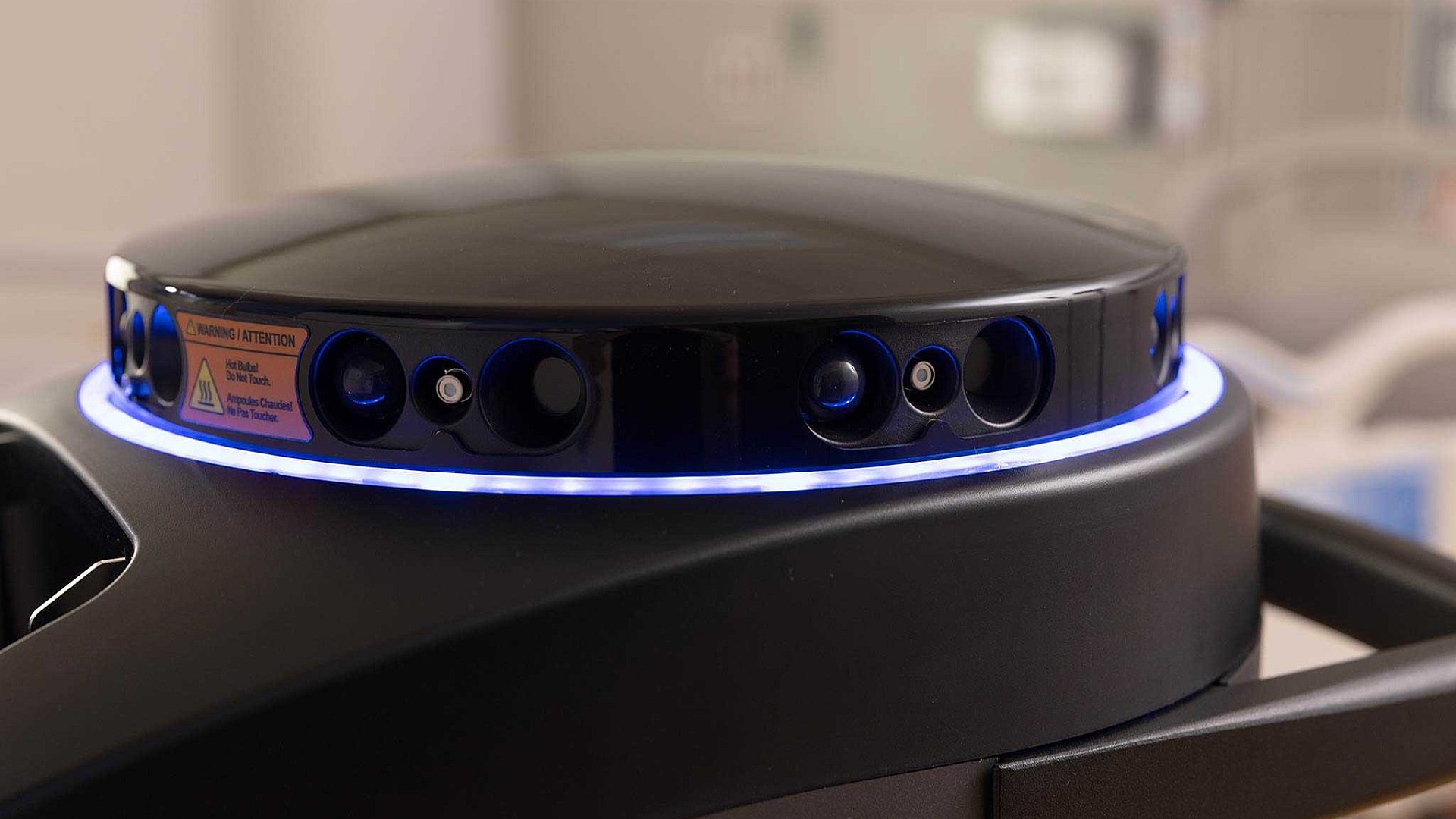 The Evolution of Intelligent UVC Disinfection
Introducing Tru-D iQ, the next level of smart disinfection by Tru-D SmartUVC.
The Smart UVC Solution
Since 2007, Tru-D SmartUVC has been a leader in the UV space with intelligent, intuitive disinfection solutions. With the new iQ system, Tru-D SmartUVC's smart, layered approach to cleaning and disinfection can be implemented in more spaces than ever before, while still maintaining high efficacy and detailed reporting.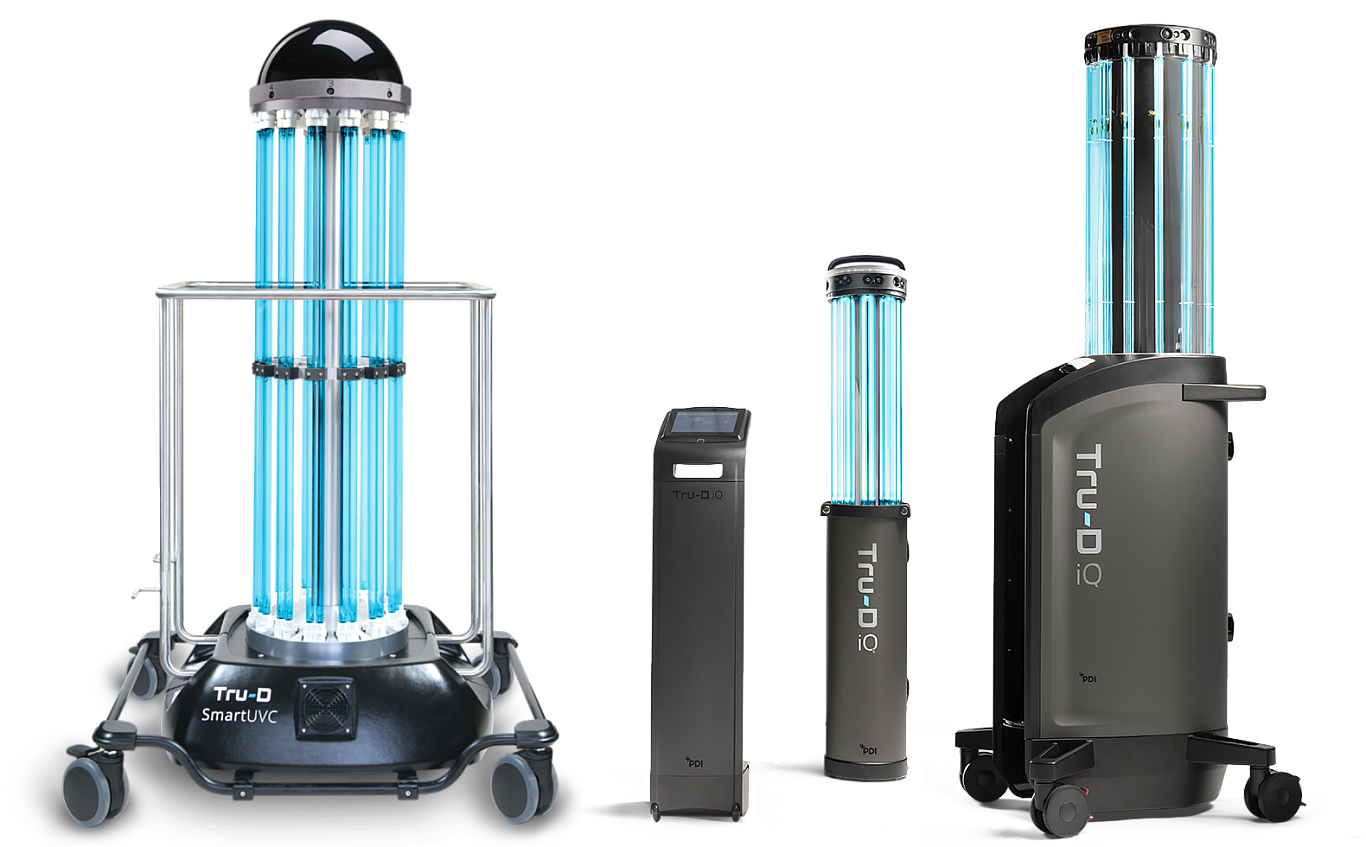 The Evolution of UVC Intelligence
Tru-D SmartUVC has a UVC solution tailored for your needs.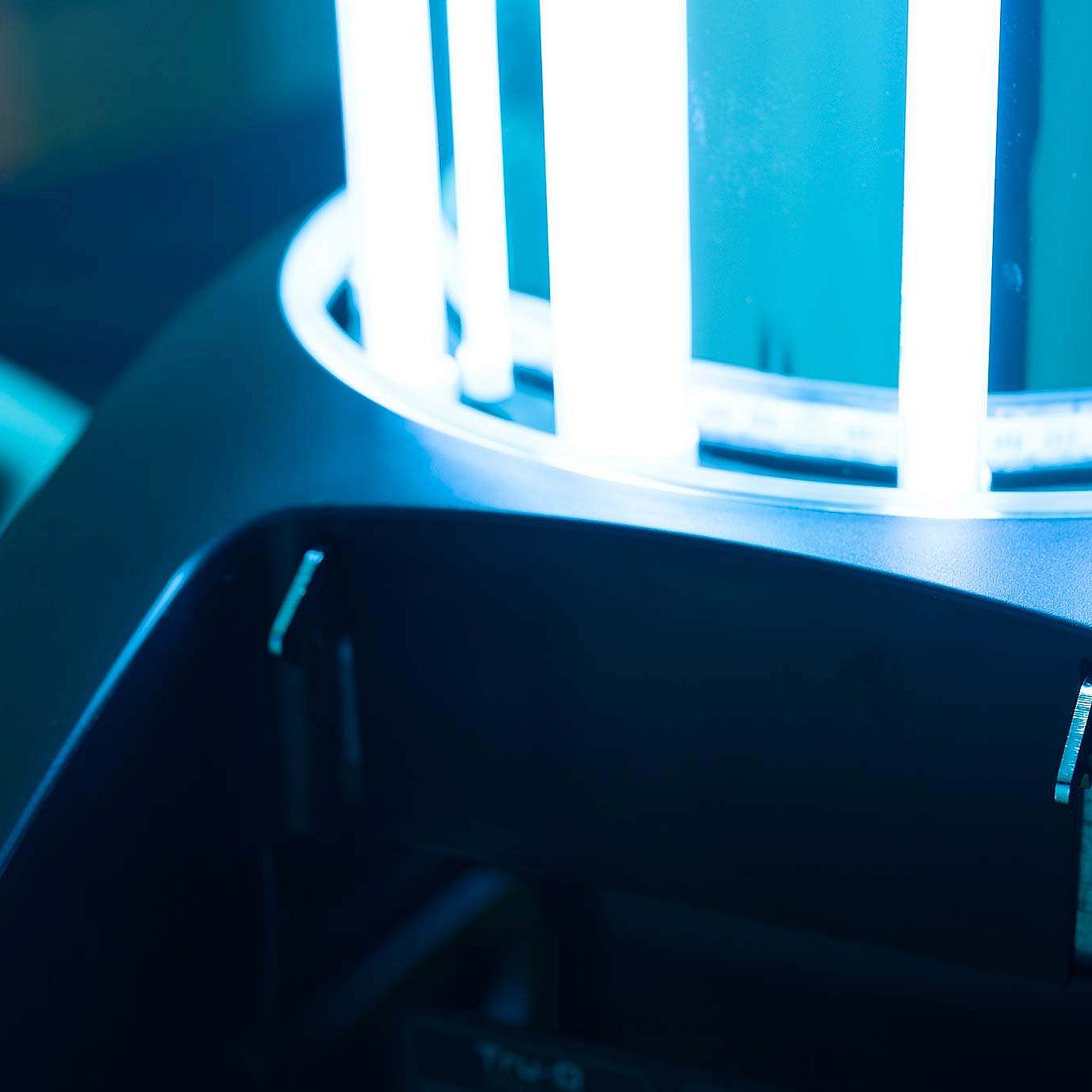 Approved by Science
Tru-D SmartUVC's innovative UVC disinfection methods have been shown to be effective against microorganisms on hard, nonporous surfaces in healthcare settings as part of a comprehensive disinfection strategy.
UVC360
UVC360 covers the latest news about UVC and Tru-D SmartUVC, cutting-edge disinfection technology that helps ensure health care facilities are as clean as possible.
View UVC360 News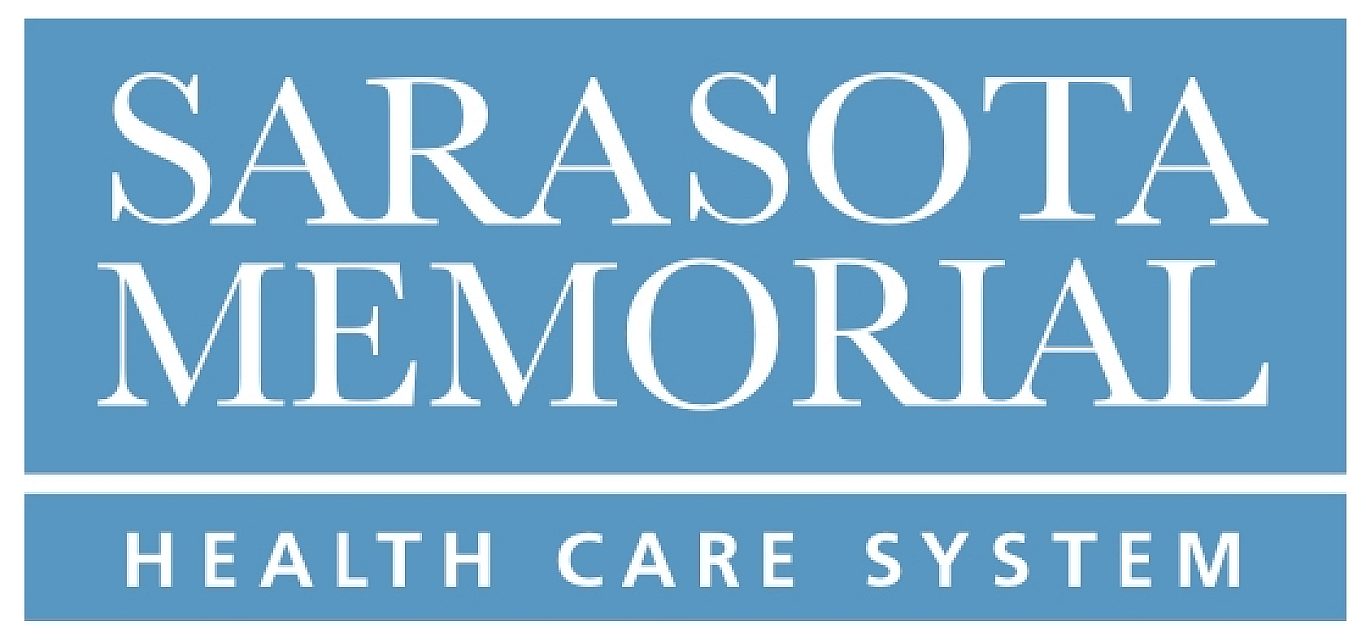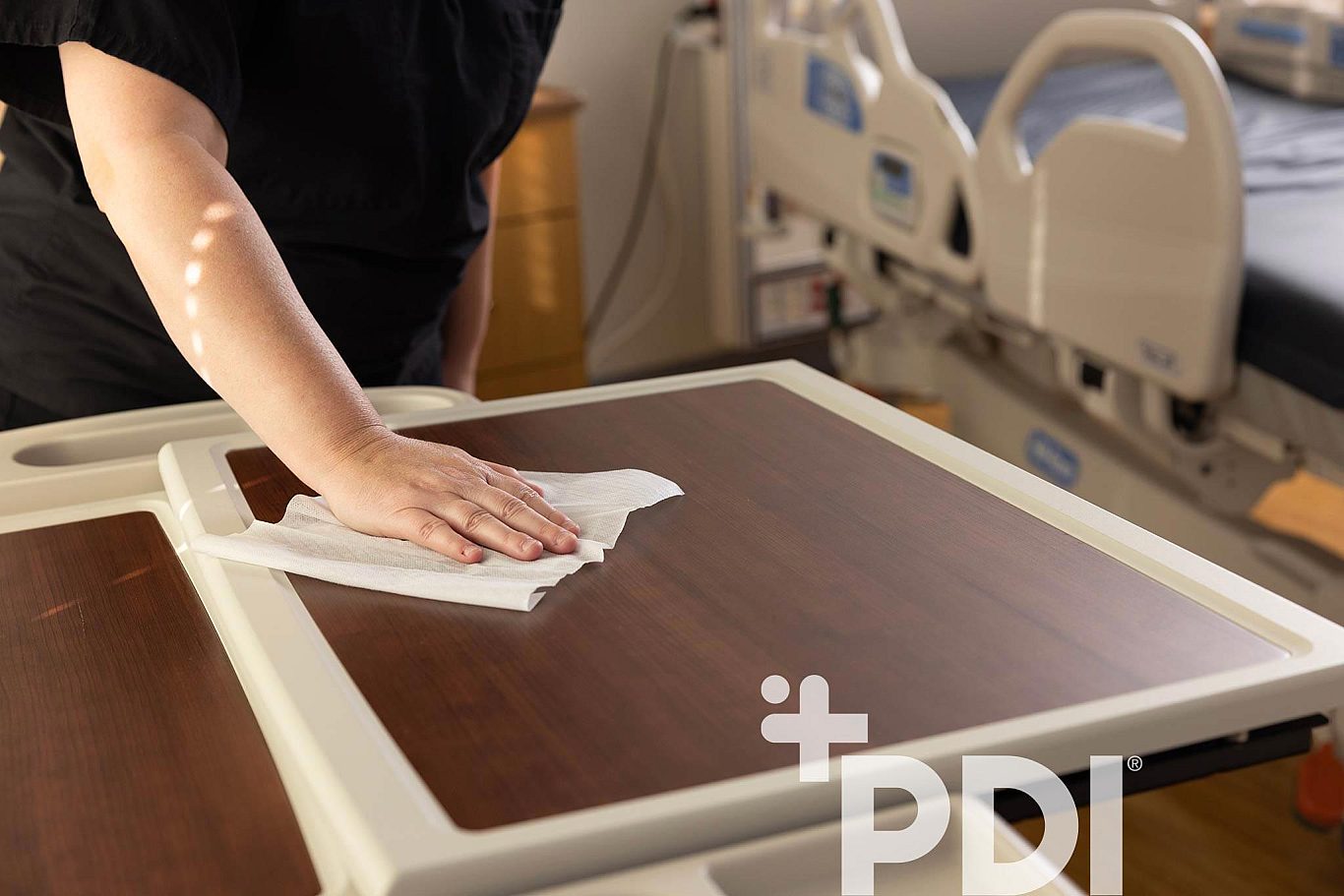 A PDI Solution
Since 2019, Tru-D SmartUVC has been a valued part of the PDI family, enhancing the efficiency of disinfection with its layered approach.